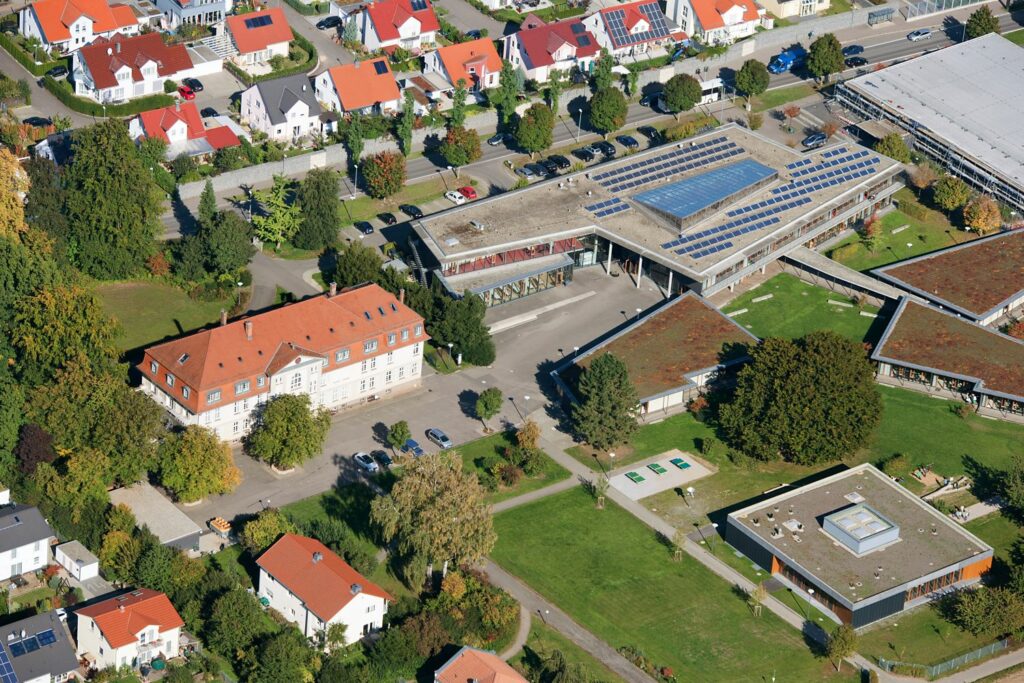 Gospelworkshop (interfaith – open to everyone)
Do you like to sing? Can you imagine yourself:
– singing together with many other singers over a weekend in September, 2022?
– being taught by some of California's most inspiring and talented Gospel professionals?
– developing your musicality? (and maybe trying out for a solo?)
– having a fantastic experience full of music, new friends, inspiration and challenges?
Now you have the chance!
September 16-18, 2022 IGA proudly presents their third Gospel workshop in Germany!
Practical Info
When: Friday September 16, from 18:00 to 21:00; Saturday, September 17 from 10:00 to 18:00; Sunday, September 18 from 12:00 to 18:30 (ending with a big concert at 17-18:30)
Where: Evangelisches Lichtenstern Gymnasium, Ludwigsburgerstr. 34, 74343 Sachsenheim
Price: 60 euros for all three days / 40 euros for teenagers (NOTICE: in the webshop the price is shown in Danish kroner, but you can pay in euro)
There are a few options for buying lunch around the workshop venue but it is also a good idea to bring your own sandwich.
This amazing weekend will end with a big concert with a dynamic live band at concert hall of the Gymnasium!
The workshop will be in English.
Click HERE to sign up as adult or youth! Get the joyful experience of a lifetime!
More details about the program will follow. Read a review from an earlier workshop concert HERE (in German, Pforzheimer Zeitung, April 17 2018). Flyer HERE .
_____________