International Gospel Academy (IGA) is a non-profit organisation founded in 2016 based on the workshops organised by Paul Kim since 2012 . The purpose of the organisation is to develop singers' passion and vocal technique through the experience of authentic American "black gospel" music. Gospel music contains a lot of musical and vocal elements which can help choir singers in all musical genres develop, so IGA is open to all levels, for everybody who wants to grow musically and vocally.
IGA works closely together with the Californian Oakland Interfaith Gospel Choir and share their approach to gospel music as a strong creative form of expression that can create joy and community across religious and other group boundaries.
IGA is run as a 100% non profit and volunteer work based organisation by Paul Kim, Katrine Rømhild, Lise Leiko Yoshida and Lise Stryhn.
International Gospel Academy
info@iga-dk.org
CVR-nr.: 38194771
Bank: Spar Nord: Reg.: 9819 / Konto: 2540 029 493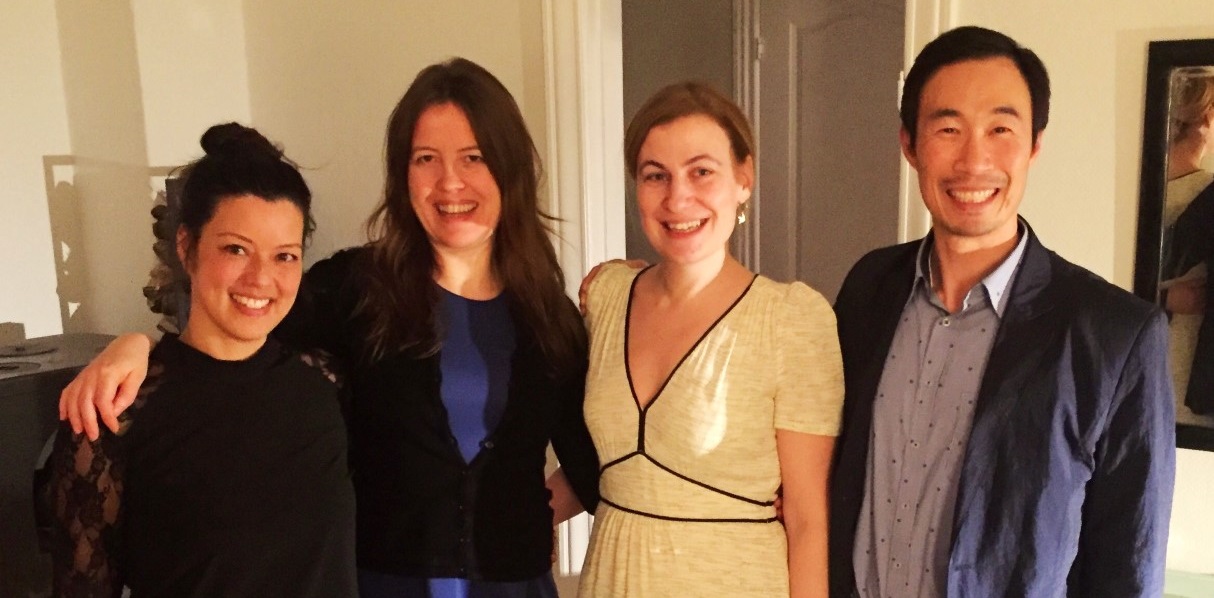 IGA is grateful for receiving support from:
Napatech
The Gurli & Paul Madsens Fund
The Nora Jørgensens Memorial Fund